To submit an event to this web site, please contact:
Tammy Bruckerhoff
tourism@hermannmo.com • 573-486-5400
_____________
CLICK HERE for live music in and around Hermann.
Hermann Wedding Trail
September 9 | 11:00 am - 3:30 pm
Free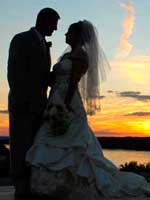 A great opportunity for engaged couples and their families to see all Hermann has to offer for a Wine Country destination wedding. Taste and tour at venues for weddings and receptions, meet with vendors, explore lodging and honeymoon options.